Episodes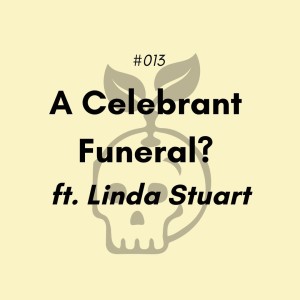 Tuesday Dec 14, 2021
Tuesday Dec 14, 2021
It's the 21st Century, so why are funerals still so religious and downbeat? If only there was an alternative… some sort of Life Cycle Celebrant?
You're in luck! Gone are the stuffy old preachers, and in comes the secular master of ceremonies, Linda Stuart. Linda creates meaningful ceremonies to help people honour the difficult changes in life and to also celebrate the joyful ones.
We'll discuss what she does, the myth of closure, the Welsh word to describe a grieving "homesickness for something to which you cannot return," and even toxic positivity (Ammo rant detected!) 
Join us and see why cold, dusty churches don't always have to be written into your final chapter.
Show notes:
-
Philotimo Life is produced and recorded by Maria Vassiliou and Ammo Somal in Toronto, Ontario. Audio by Stacie Hunter.